Rajesh Joshi is an astrologer who serves as a healing aid and a knowledgeable spiritual reader. Via advice and even using astrology as a therapeutic value instrument for enhanced personal development and progress, he still helps people.
His personal orientation programs are for persons who wish to develop their progress and efficacy through different spheres of life. In order to build the life you desire, he offers short, moderately priced services.
He has collaborated with others at a 'mastery stage' with over 20 years of continuous research and experience to help their most rewarding truth. Rajesh Joshi is one of the greatest astrologers, famed for his detailed astrological forecasts and successful solutions. With in-depth research and immense astrological knowledge, he has acquired profound insight into the prediction and resolution of different problems in life.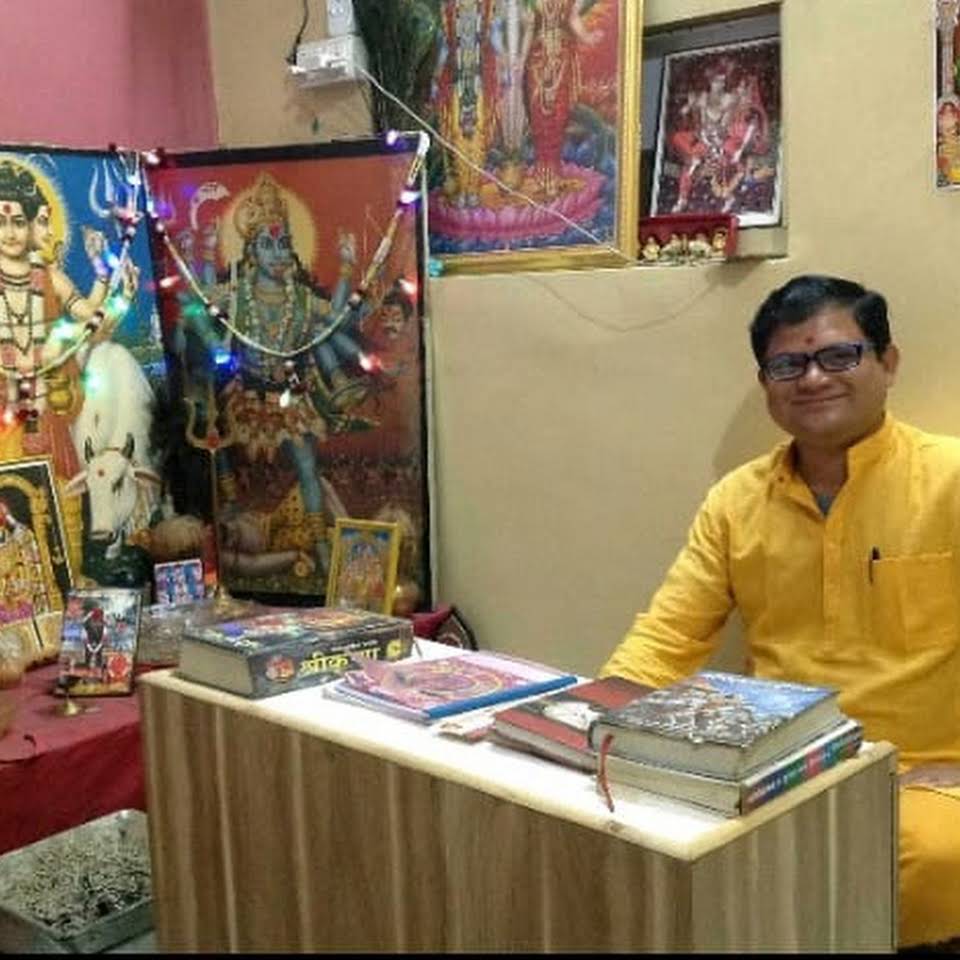 …
Astrologer Rajesh Joshi Is a Love & Marriage Problem Specialist, with 2 Decades of Expertise! Get Your Problem's Solution with 100% Satisfaction.
Call Now: +91 95107 75006
"